BANFF LIMO & PARTY BUS SERVICES
YOUR LUXURY LIMOUSINE SERVICE FROM CALGARY TO BANFF
Banff Limo & Party Bus Service
---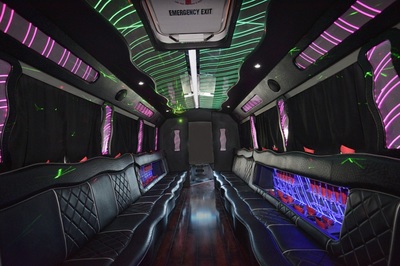 ​A 90-minute drive from the booming Canadian city of Calgary, our Banff limo service allows our customers the opportunity to indulge in the stunning Canadian Rockies.

Whether our clients are looking to go hiking, relax in solitude, or enjoy quality time with their families, we provide both classy and comfortable transportation options.

Book now to explore some of Canada's top tourist destinations in a Banff limousine!

Limo Rates from Calgary Airport (YYC) to Banff - One Way
Town Car
2-4 Passenger - $299
$75 after 1st hour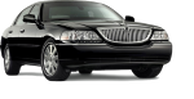 ​Escalade
6 Passenger - $399
​$100 after 1st hour​​​

Chevrolet Mini-Bus
10-13 Passenger - $399
​$100 after 1st hour​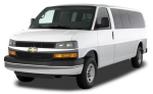 Black Stretch Limo
8-10 Passenger - $399
$100 after 1st hour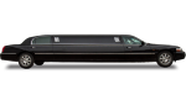 Pink Limo
8-10 Passenger - $499
$125 after 1st hour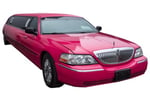 ​2013 Expedition
10-14 Passenger - $499
​$125 after 1st hour​​​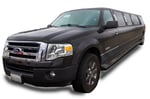 F550 Party Bus
25 Passenger - $599​
$200 after 1st hour​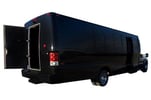 Godzilla
30 Passenger - $699
$250 after 1st hour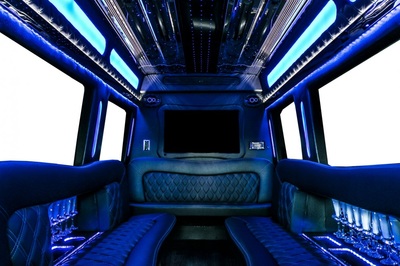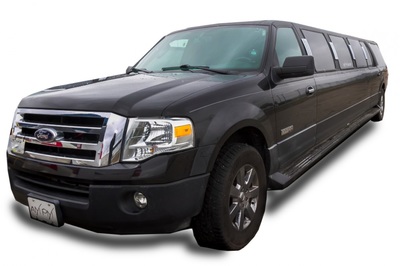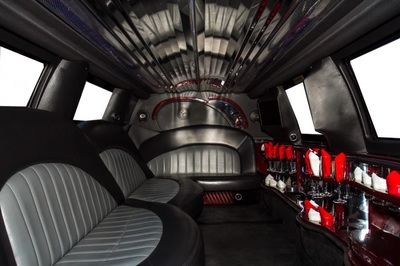 More Than Just a Limo Company
We wish to ensure that our passengers can take advantage of the full spectrum of adventure or leisure offered by this pristine corner of Western Alberta, nestled in the foothills of the Canadian Rockies. In this manner, we cater to a diverse array of experience sought by our clients.

When customers rent a limo to Banff with us, we provide them with a wide array of transportation options. Our fleet comprises traditional limousines, sedans, SUVs, exotic cars, as well as coach party buses. Every car can navigate safely the region's beautiful mountain highways.
Limo Service from Calgary to Banff
We cover Calgary, Banff and Canmore, which spans approximately 125 kilometers across mountainous terrain. For those looking to rent a limo to Banff from Calgary, we are more than willing to pick you up from Calgary's international airport and drive you straight to Banff.

For entrepreneurs seeking to take advantage of the area's incredible economic growth, a limo in Banff may be the ideal environment to impress that potential business partner or host an international conference.

According to U.S. News Report, Banff holds the following rankings:
#3 – "Best Places to Visit in Canada"

#4 – "Best Family Vacations in Canada"

#5 – "Best Places to Hike in North America

#8 – "Best Ski Destinations"

#8 – "World's Best National Parks
The town of Canmore is also a notable hiking destination in close proximity to Banff National Park, Canada's oldest national park.

​Additionally, for a more urban experience, Calgary offers a range of activities for any kind of tourist. Be sure to take advantage of the insight offered by our outstanding team of Banff limousine chauffeurs.
First Class Limousine Chauffeurs
Our chauffeurs have also proven to be vital concierges for passengers unfamiliar with this pristine corner of Western Alberta. Banff limousine services offer a unique, local insight so you can maximize your time across Canada's top vacation destinations.

The training to become a Banff limo chauffeur with our company is among the most rigorous in the region. Each driver must pass our tough etiquette training course, as well as an additional safety module, so they may traverse the areas mountainous roads at any time of the year. Additionally, our vehicles and drivers are more than willing to provide accessible travel and transportation options for groups with special physical or medical needs.

The commitment to our customers exemplified by our Banff limousine chauffeur is unparalleled. Call today for more information about our exceptional team of chauffeurs, provide a review, or to request a particular chauffeur for your next trip, please feel free to call our offices for more information on how our chauffeurs may accommodate your individualized needs.
Great Limousine Service
To provide the best customer service among the limousine companies in Banff, we customize each trip to the specific needs of our customers. As mentioned above, we offer shuttle to and from Calgary to Banff. We lift the burden from our customer's shoulders when it comes to managing the transportation logistics for corporate group trips or conferences and other events. We leverage the knowledge of our Banff limo chauffeurs.

We are more than willing to plan trips with several destinations within a single itinerary across the region, and we are incredibly flexible regarding any unforeseen changes in the travel plans of our clients. If our customers rent a limo to Banff, but decide to spend a night in Canmore's picturesque downtown and historic casino, our chauffeurs will ensure that these plans may be fulfilled. We provide Banff limo services for nearly any occasion.

Call for a free quote today, as we are constantly expanding the range of package deals for our Banff limousine clientele, so please feel free to call any of our offices to find out more about the transportation arrangements you can make to turn your Alberta mountain dreams into a reality.
Among the several limousine companies in Banff, we offer the unique combination of:
Timely arrival

Sophisticated and multilingual chauffeurs

Personalized itineraries

Guaranteed safety and security

Extraordinary customer service

Flexible scheduling

Lasting memories of Western Alberta
No matter what experience our clientele may seek, whether they wish to explore the biodiversity of Banff or Yoho National Parks or witness the dynamism of Calgary's growth, our management and chauffeur team members will certainly exceed our client's expectations.

Why not make this memorable experience even more unforgettable by booking a limousine in Banff today?
---